The inspiration Pic:
I love this because I started running to lose weight, but the more I run the stronger I feel. Now I run to stay strong and to push myself to see what I can accomplish next.
The gear: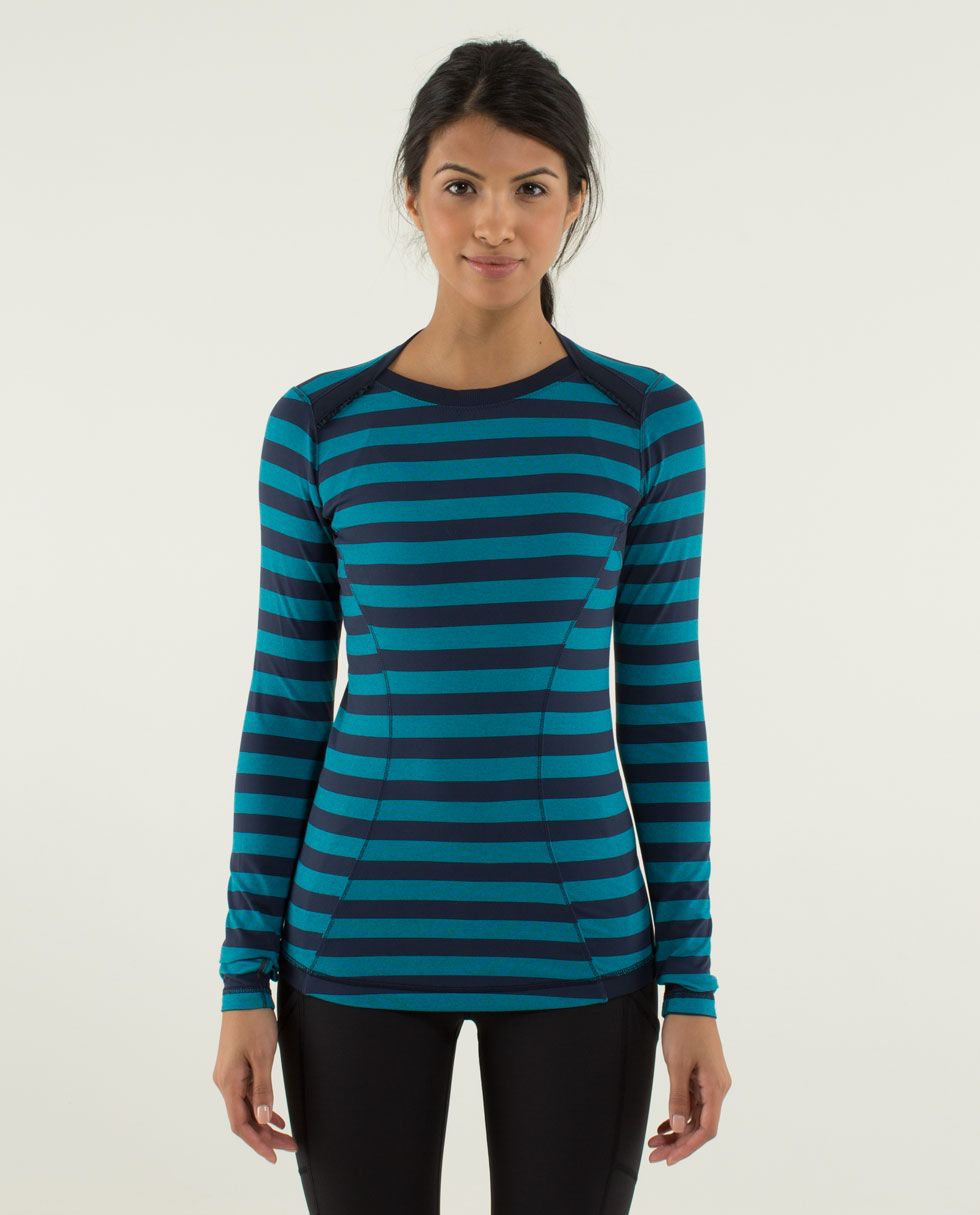 Lululemon Base Runner Long sleeve
I'm loving the Base Runner long sleeve running top by Lululemon. I have this one in the blue stripe (got it on right now). It's so soft and comfortable, a great layering piece and so cute! (check out the little ruffle details and thumb holes – you must have thumbholes)
The Race Link:
This is a goal for me someday. Registration just opened for this great series. I like the idea of mixing up my 10k and half marathons with some challenging trail races.
The healthy recipe:


Fudge Black Bean Brownies recipe
Okay – it's always good to have a good gluten free recipe for when you have company with gluten issues. She says these don't taste healthy – I'm skeptical, but I'm going to give this recipe a try this week. (I hope it turns out better than my Quinoa Mac n' Cheese…)
The not-so-healthy recipe:
:

Crab Mac n Cheese recipe
Because that's also why I run. (And because there is no Quinoa in it 😉 )
And finally – a good idea to try: (my feet need some attention)

Five ways to show your feet some love!